Posted on
August 21st, 2012
by Lewis Inwood
586 Sports have just finished the build of Nick Priddys S1600 Suzuki Swift which he will use in the British Rallycross Championship.
Nick gave the car its first run out on Rally day. Check out his video from the day: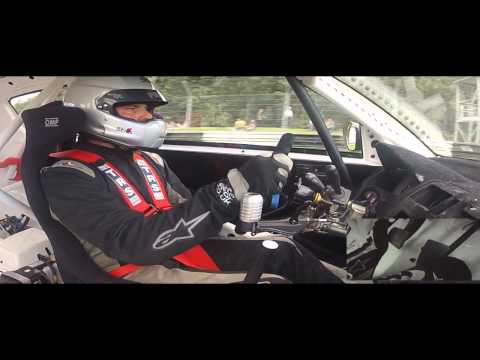 A couple of our 586 team are on Nicks first event at Lydden Hill next weekend if you fancy a chat!
Filed under: 586 Sports News